We don't have customers.
We just help friend's dreams come true!
Recently Added Properties
In a plot of 3000 sqm, centrally located this beautiful stone house is for sale. It needs to be renovated, and it has 5 rooms in the two floors. The…
2 Beds
1 Baths
103

Sq m
Apartment 55sqm for sale in Volos, Magnesia. It is on the third floor, it is bright, has kitchen with living room, spacious bedroom, bathroom and big balconies.
1 Beds
1 Baths
55

Sq m
House 80sqm for sale in Mortia, Pelion. It is a two-storey house. On the ground floor there are a kitchen, a bathroom and a small room. On the first floor…
2 Beds
2 Baths
80

Sq m
House 80sqm for sale in Argalasti, Pelion. It is located on the edge of the village and has nice view. It has two bedrooms, kitchen, bathroom and living room. It…
2 Beds
1 Baths
80

Sq m
House 70sqm for sale in Argalasti, Pelion. It is a traditional house in the center of the village, consists of three rooms, basement, 20sqm external warehouses  and a yard. It…
2 Beds
1 Baths
70

Sq m
Browse Our Most Popular Properties
We offer many special properties all around Greece. On the main land, in the islands, for vacation or as an investment. Contact us and we will find the right property for you!
Sell & Buy
We work with clients and investors from all around the world. Bridging between cultural and business differences. Keeping our Win-Win deals rule - ensuring best price and content of sellers and buyers.
Expert Agents
With years of experience in the Real-Estate Greek market and noumerous successful deals - You are sure you will get the best service and support buying the property of your dream.
Property Management
If you buy a property for investment or if you think to AirBnB your vacation house - We are here to manage your property and give you hassle-free all-inclusive service to maximize your profits.
HOT Featured Properties
some of our uniqe properties that are too good to be ignored. these will not be available for long...
Featured
€225,000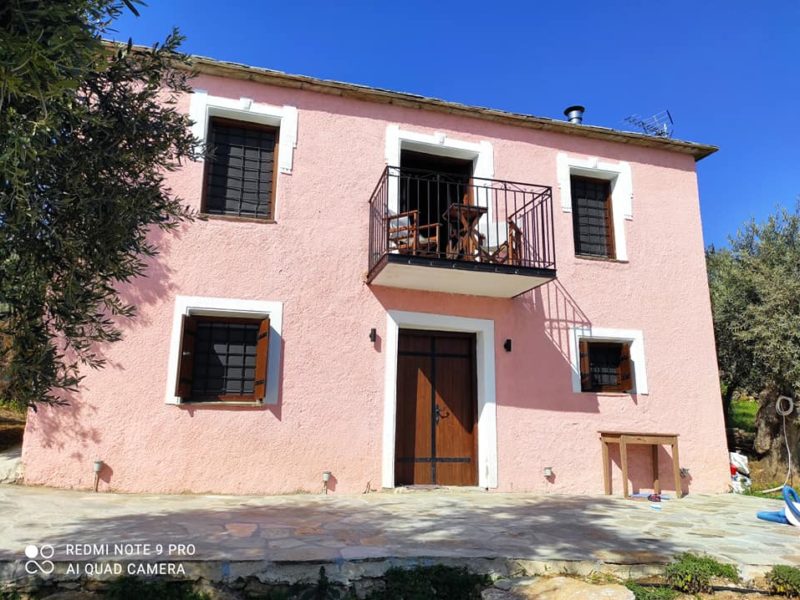 2 Beds
2 Baths
87

Sq m
Clients Testimonials
Don't listen to us. Hear what our clients say and join them.
"GS-Home is the only Real-Estate agency i will consider while doing business in Greece. You don't replace a team like that!"
"After working with many agencies around Greece - i know i found the right local team to take my business to the next level."
Meet Our Team
We are professionals, Fierce and Fun! All that you want and usually can't find in your Real-Estate agent. With our experience and knowledge - You will want us on your team while doing business in Greece.